EXAMPLE REAL SCREEN SHOTS TAKEN FROM LIVE OUTSIDE BROADCAST SATELLITE FEEDS
FORMULA ONE MOTORISED SATELLITE SYSTEMS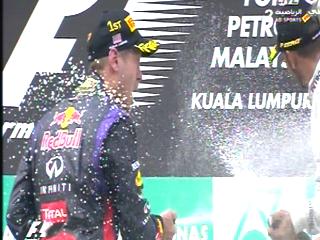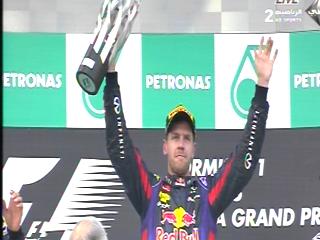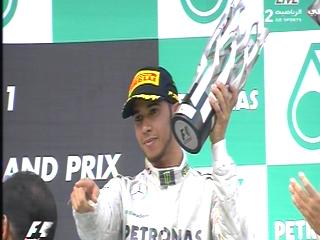 *ALL PRACTICE LAPS *QUALIFIERS* ALL RACES*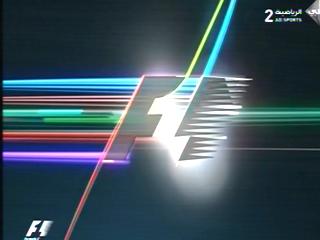 F1 MALASIA -PRACTICE/ QUALIFIERS/ ... RACE- LIVE & FREE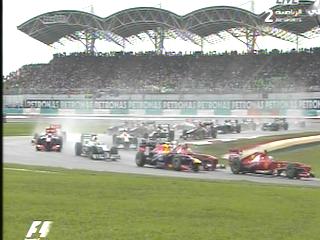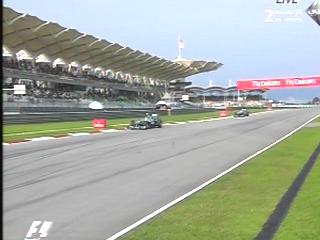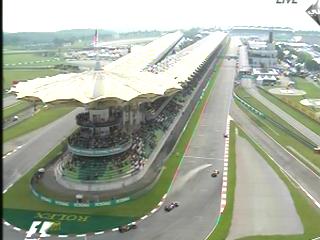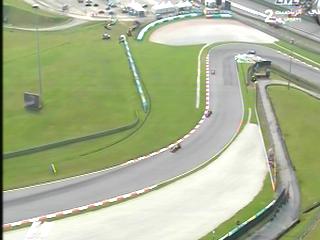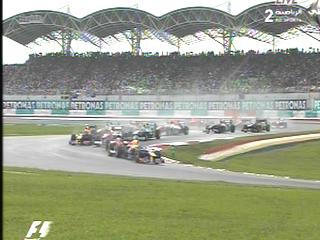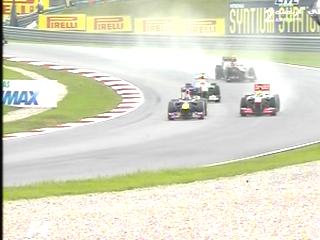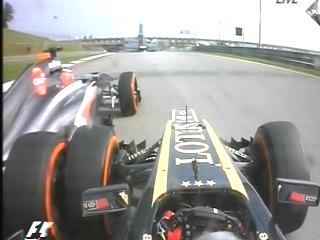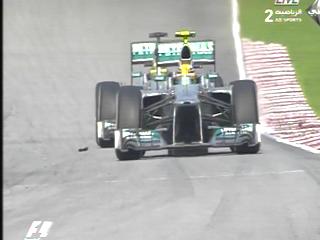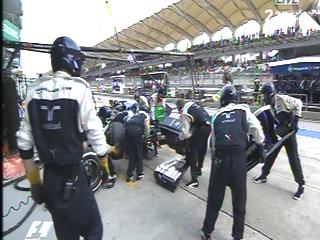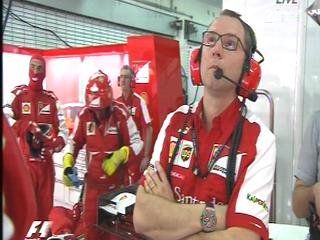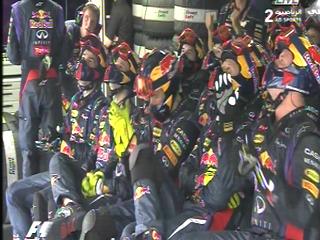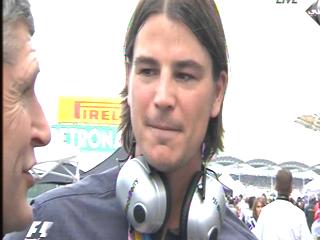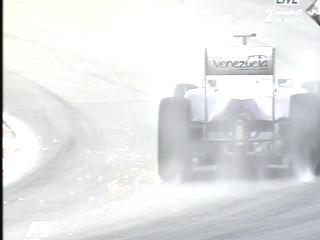 careful that's his plastic bag & sellotape expression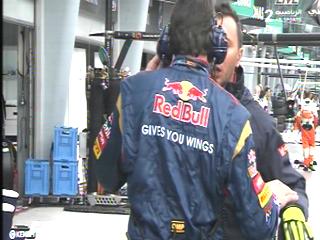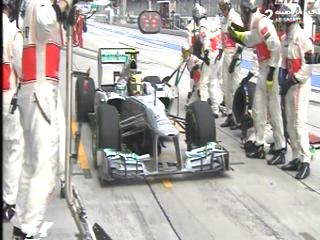 ooer .. I got all confused, .... now er.. which one's mine again...?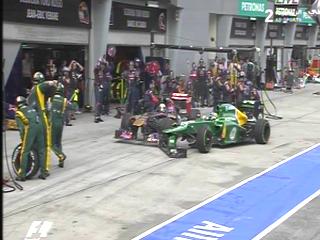 sorry - I'm OK at 200mph but next to useless at low speeds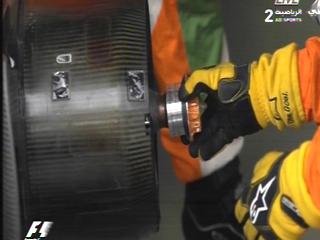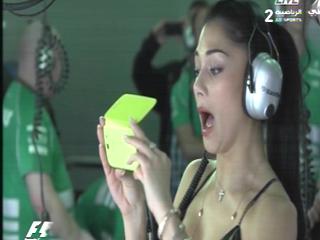 FORMULA ONE MOTORISED SATELLITE SYSTEMS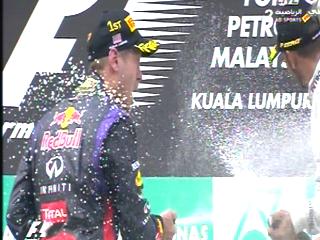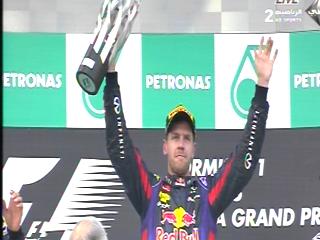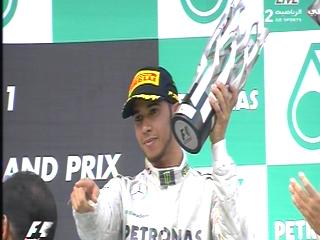 *ALL PRACTICE LAPS *QUALIFIERS* ALL RACES*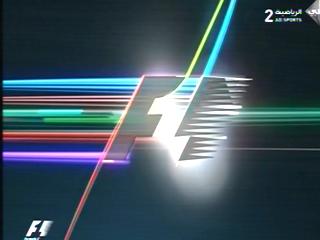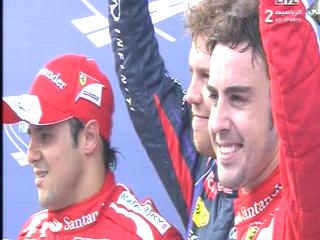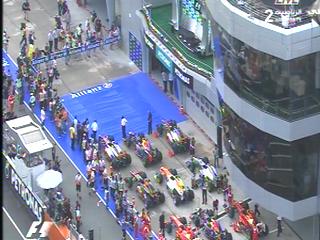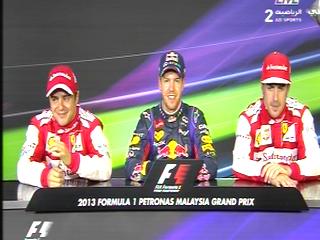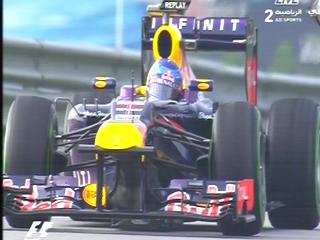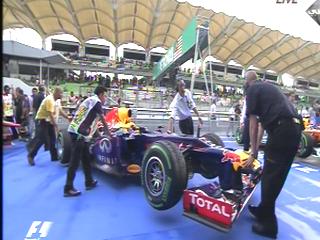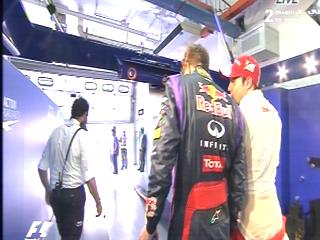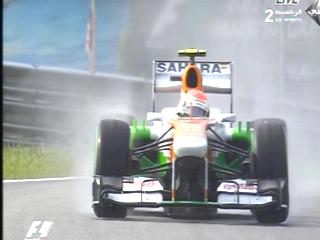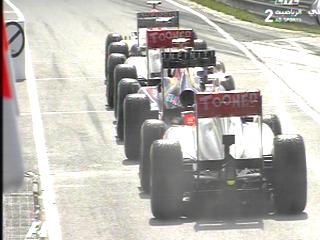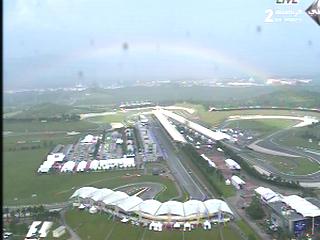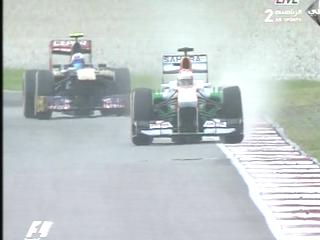 Triathlon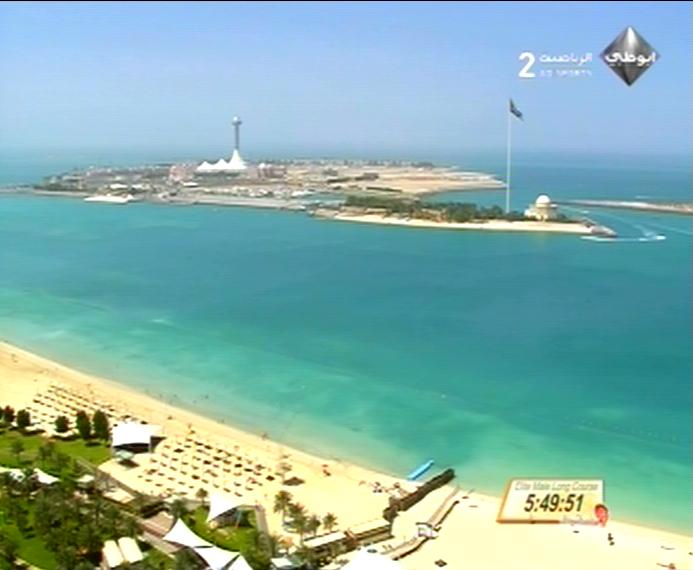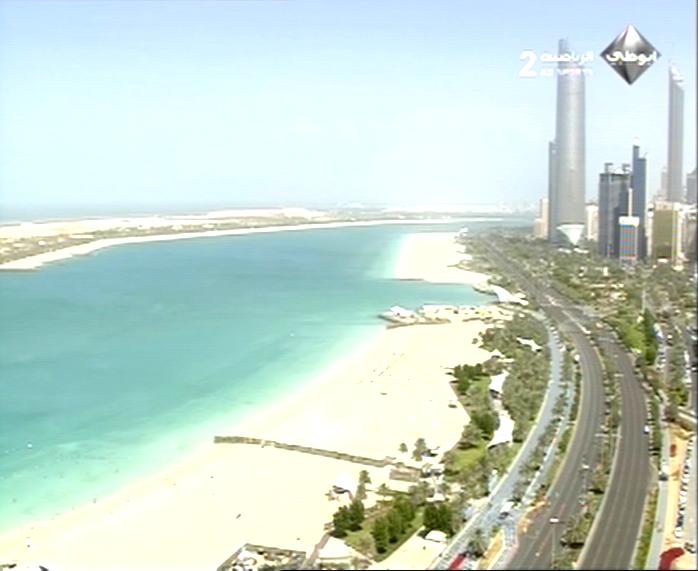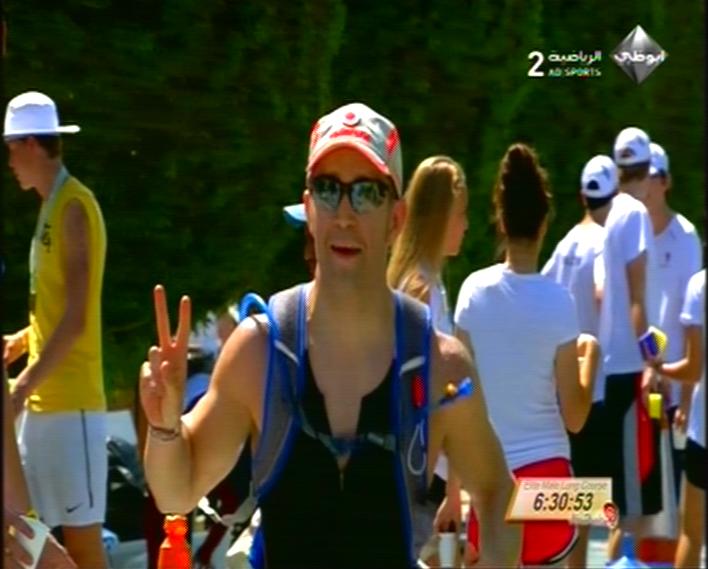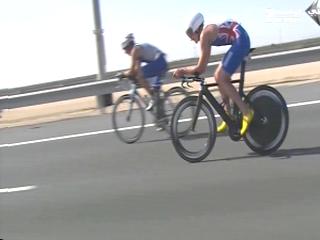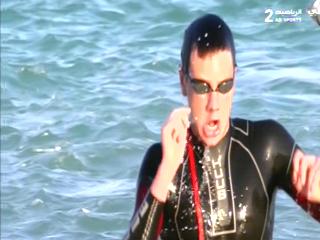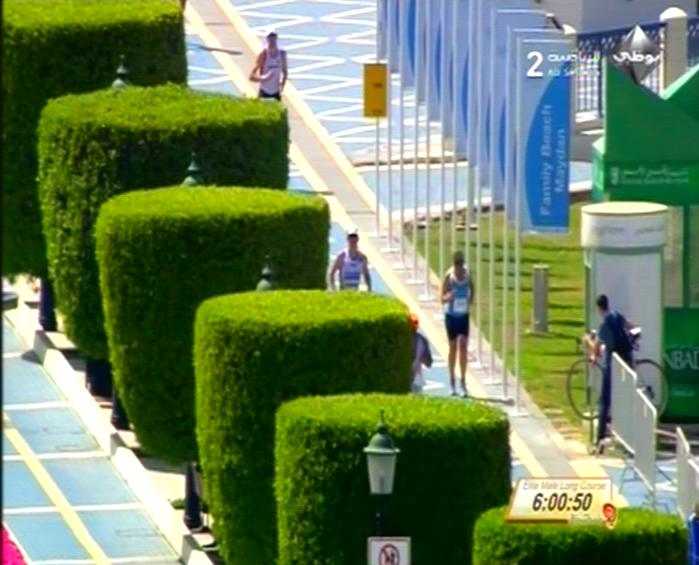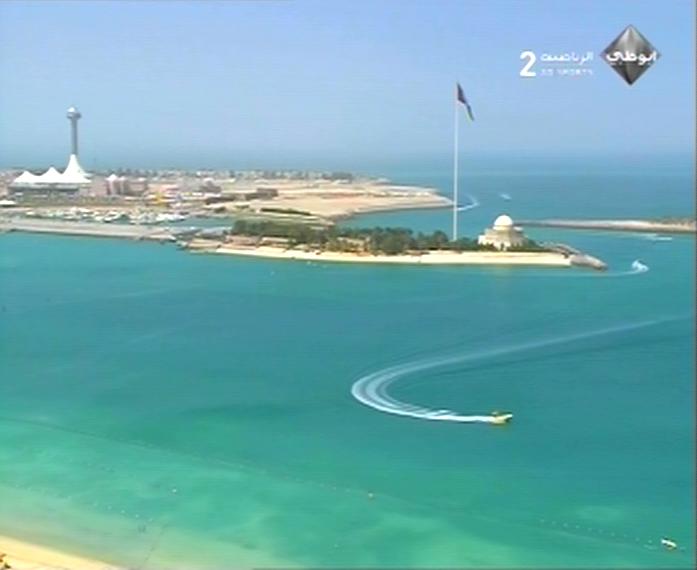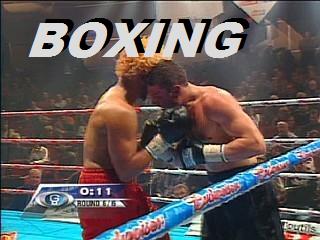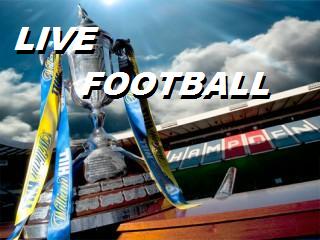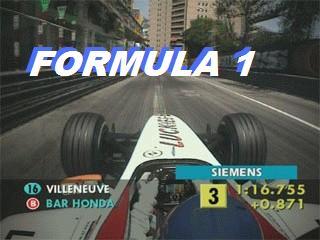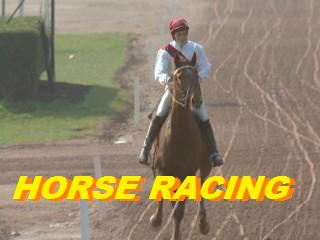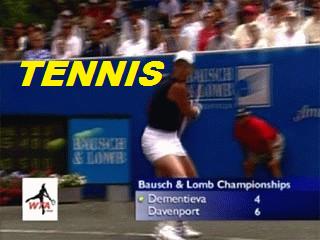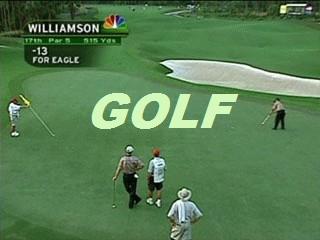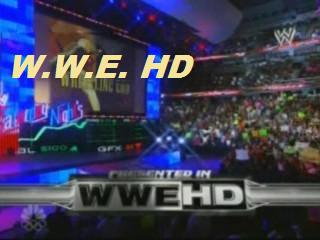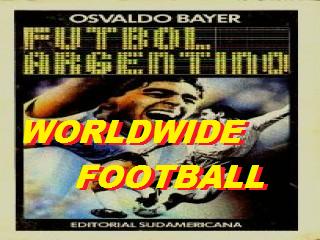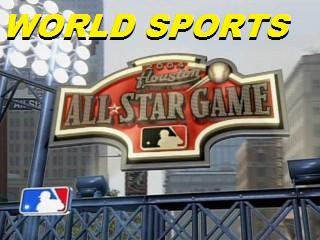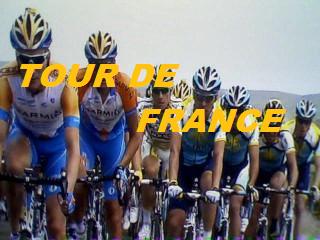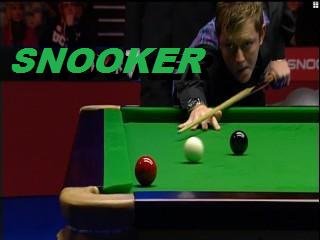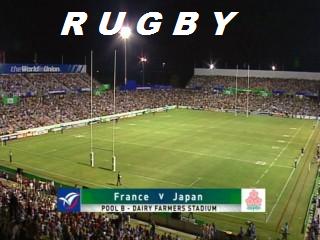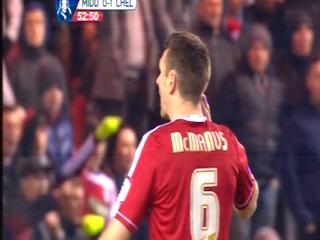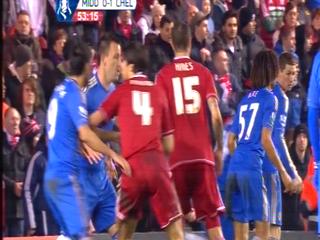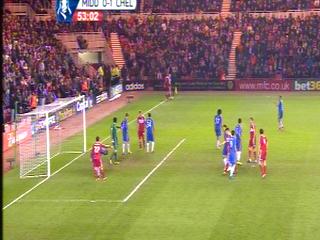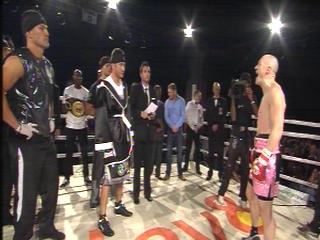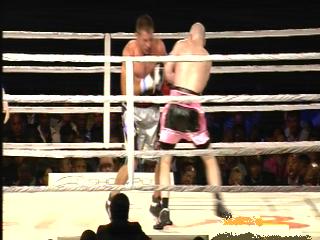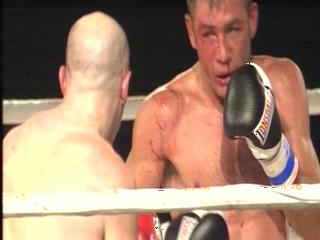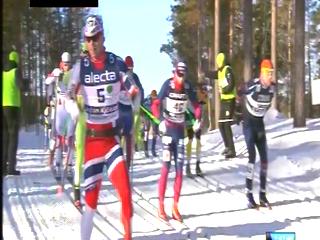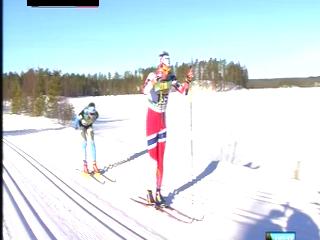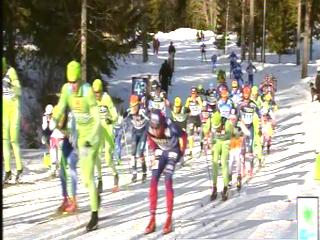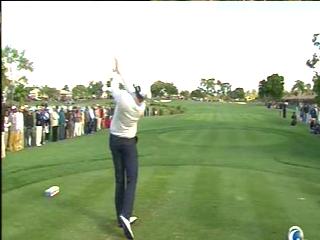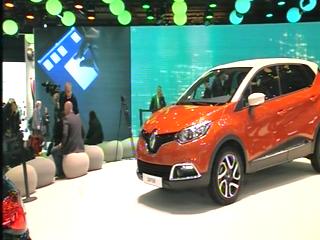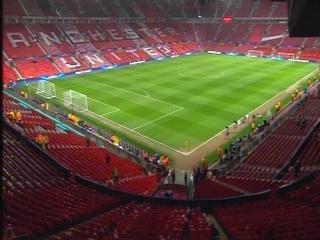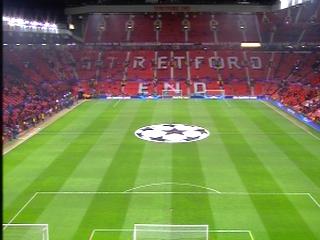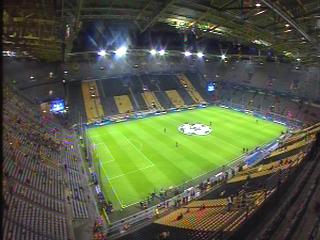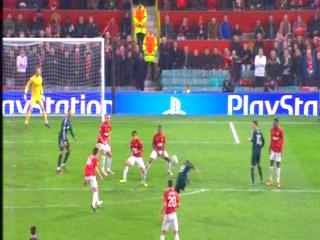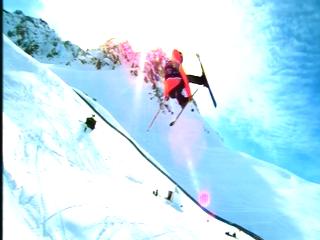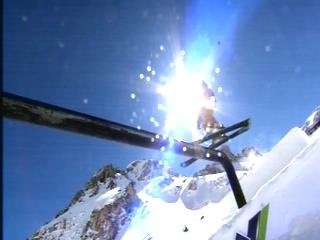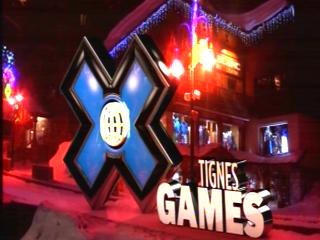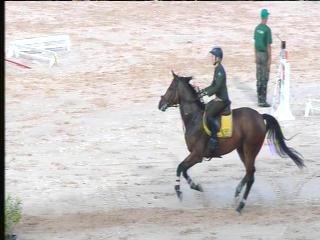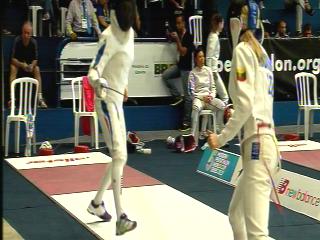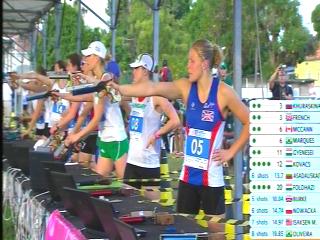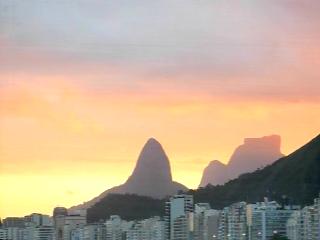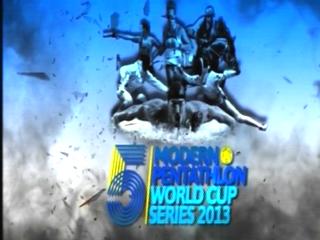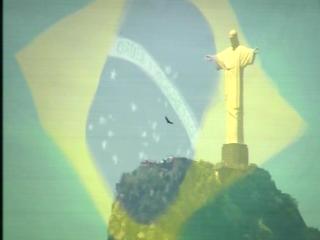 FORMULA 1 

KICK BOXING.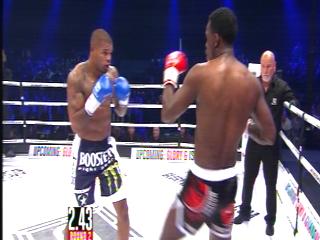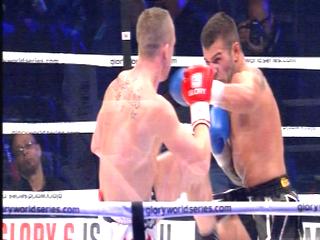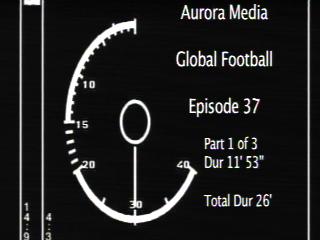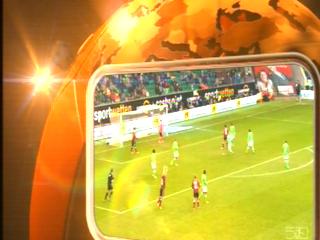 An example of a testcard/ pre-roll-clock broadcasters use to line up transmission starts>> & the Gobal Football program.