MULTI SATELLITES ON A SINGLE FIXED DISH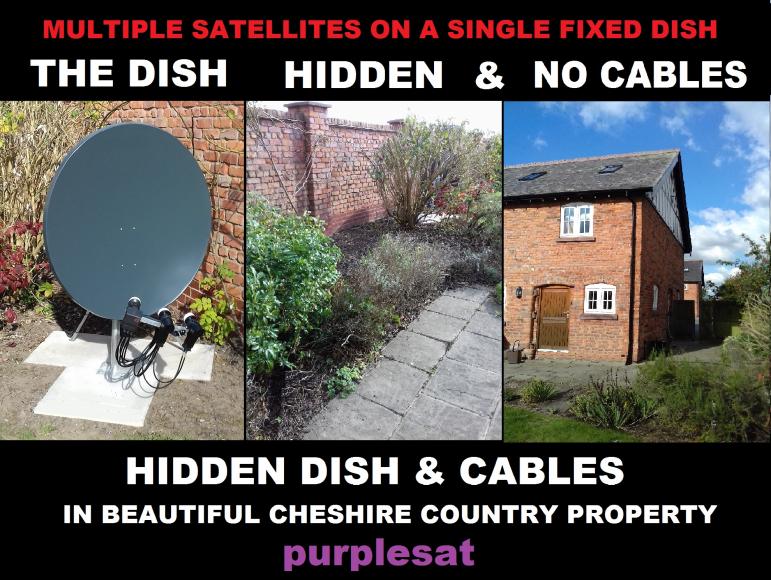 Multi LNB Satellite Systems use a single dish & don't use any motors but instead,
receive from multiple satellites by having LNBs at different positions reflecting different satellites to different LNBs.
This means each output can relay it's satellite instantly & the satellite receiver then switches.
These can be very handy for various applications of supplying signals to 
one satellite receiver from up to 32 satellites or several satellite receivers
or to muliswitches and supplying satellite signals from 2 or more satellites
to several locations in an appartment block or housing estate/ hotel/ HMO etc..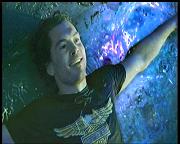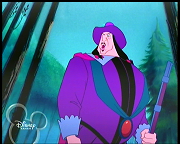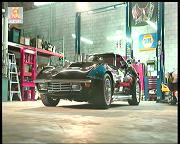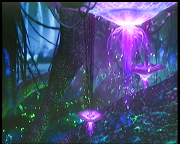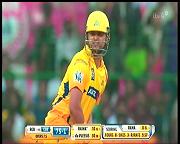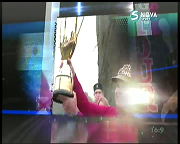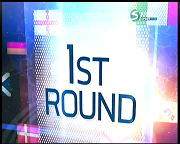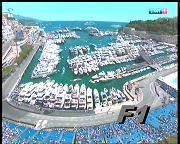 CHOOSE FROM UP TO 50 SATELLITES! 
EAST LIMIT >>>78e 74e 72e 70.5e 68.5e 66e 62e 57e 54.9e 53e 52e 50e 47.5e 46e 45e 42e 39e 36e 33e 31.5e3 0.8e 28.2/5e 26e 25.5e 23.5e 21.6e 19.2e 16e 13e 10e 9e 7e 5e 4e 3e  
1w 3w 4w 5w 7w 7.3w 8w 11w 12.5w 14w 15w 18w 20w 22w 24.5w 27.5w 30w 31.5w 33.5w 34.5w 37.5w43w 45w 56w 61w 86w WEST LIMIT 

CLICK HERE FOR DISH SIZES 
MAXIMUM 40 DEGREES APART & IDEALLY STRONGE SATELLITES ONLY AT THE EDGES.
WIDER SPREADS BETWEEN SATELLITES CAN BE ACHIEVED 
WITH 2nd DISCRETE DISH OR TOROIDAL DISH.
MULTI SATELLITES ON ONE DISH NEED LARGER DISH SIZES THAN NORMAL FOR 
THE OUTER SATELLITES UNLESS A TOROIDAL (double reflector) DISH IS USED 
Other satellite combinations are available subject to reception
Other options available include .....

twin (2) output/ quad (4) output and octo (8) output LNBs
to 2, 3, 4,5,6,7 or 8 for up to 8 receivers
or 4 recorder (+) twin tuner receivers or any mix up to 8 outputs.

Use of TOROIDAL DISH or 2nd dish (for more satellites & wider apart)..... £Ask

There are now 40+ satellites viewable from the UK that can be combined...
Most MULTISAT setups are based on 2 3 or 4 satellites but more can be added up to 40 satellites.
To look at all the satellites you can receive in the UK 
look here>>>
NO DISH POLICY? 
CLICK HERE 

Further options include MULTIROOM for  1, 2, 3 or 4 satellites 
(to 2, 3 or 4 receivers)... £Ask
or 
MULTI PROPERTY OPTIONS to supply 1,2,3 or 4+ 
satellite receptions for multiple satellites... £Ask 
or 
IRS-INSTALLATION for MULTI PROPERTY OPTIONS 


What we do ... installations- details.

Contact purplesat.com for any queries regarding satellite or aerial & HD/3D installations.
CALL EMAIL OR TEXT
TEL: 07931 846757
International TEL: 00 44 1625 615379